Learning Center Resources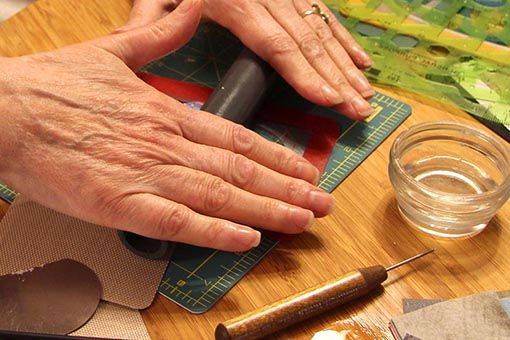 Basic Metal Clay Skills
Would you like to know all about the basic information (foundation skills) for metal clay? Read more here…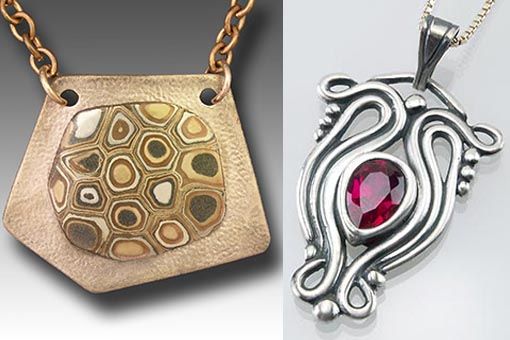 Differences Between Silver and Base Metal Clays
Metal clay comes in a wide variety of metals, so it can be a little confusing to understand the differences. Find out more here…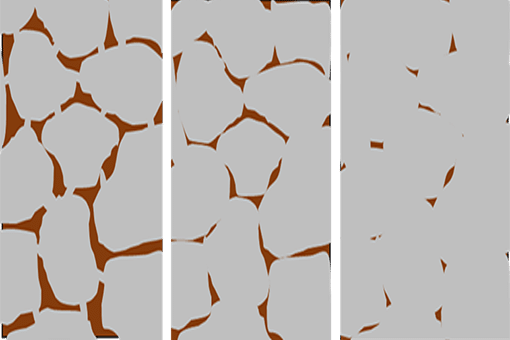 Understanding Sintering in Metal Clay
When you fire metal clay it needs to sinter to be successfully fired. Here we cover the whole process of sintering…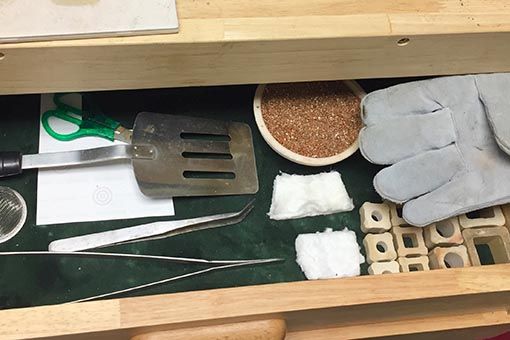 Safety, Metal Clay and You
Working with metal clay is safe but it's always good to follow safe practices. Learn all about good safety practices here…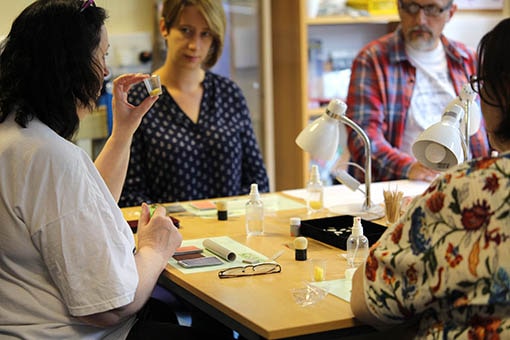 Is Teaching Right for Me?
How you ever wanted to teach but are not sure if it would be a good fit or where to start? Read more here…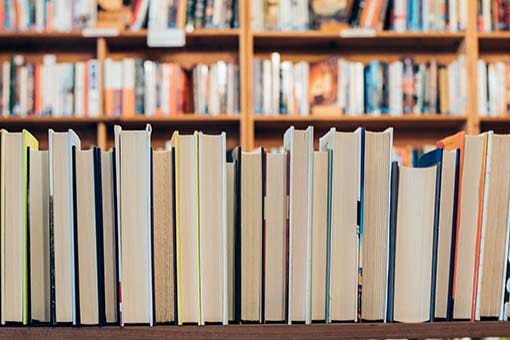 Metal Clay Glossary
If you are struggling to understand some of the terms used with metal clay then head over to our glossary.