Browse our showroom or apply to join!
Artist showroom
Find out more
Head to the Virtual Guild page to find more information and the video library
Visit the Virtual Guild
Next meeting May15, 2021
Creating the Illusion of Dimension with Layered Textures by Michael Marx
Visit the Virtual Guild to watch the recording of
AMCAW Virtual Guild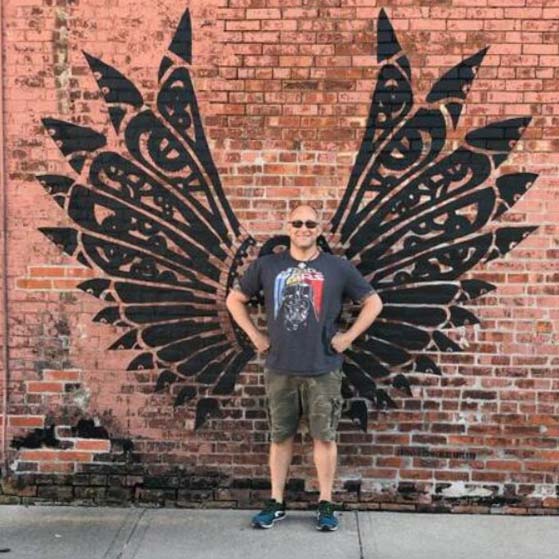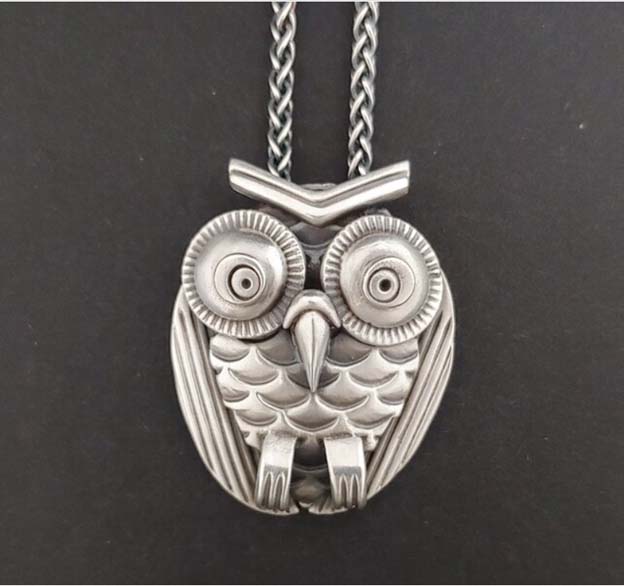 Visit the member tutorial page
20 Gram Collection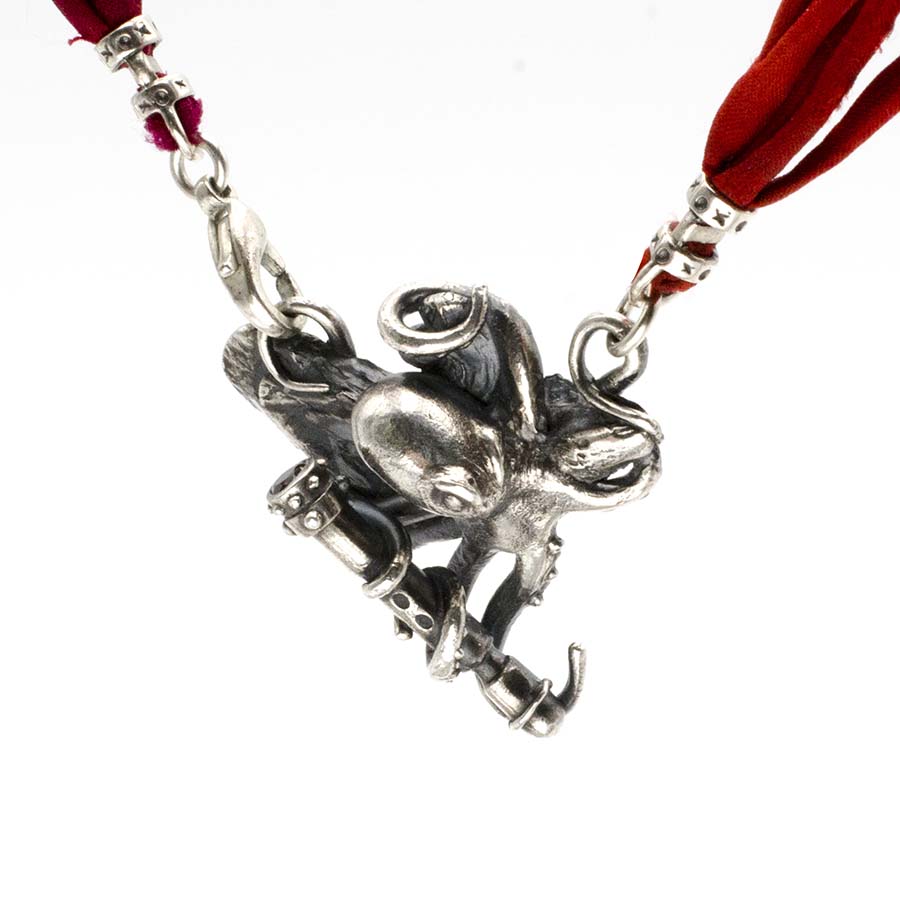 Tracey Spurgin, Cocktail Ring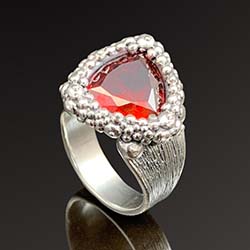 Sandra Quell, King of the Ocean
(Photo Paul Mounsey)
Join Us In Shaping The Future Of Metal Clay
Metal Clay Is Our Shared Passion
AMCAW's mission is to encourage a flourishing international metal clay community by nurturing artistic and instructional excellence and providing resources to inspire, engage and support artists of all levels. AMCAW will help to unify us, regardless of brand or formula preference, experience level, or location. The organization will introduce metal clay to new users and bolster its reputation in the greater arts community.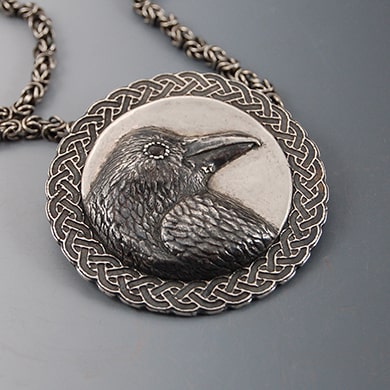 Michela Verani, Morrigan's Messenger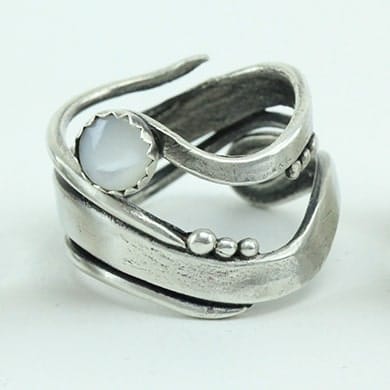 Lis-el Crowley, Silver ring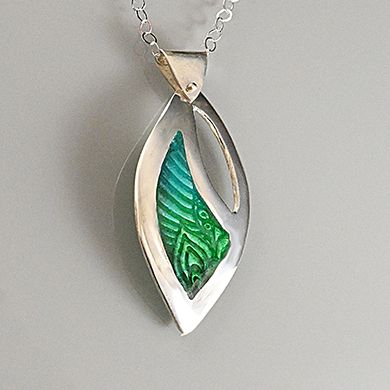 Martha Vaughan, First Leaf of Eden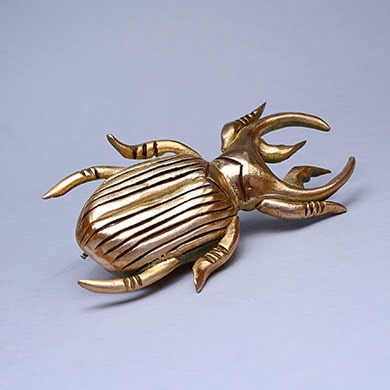 Celine Gaspard, Beetle Brooch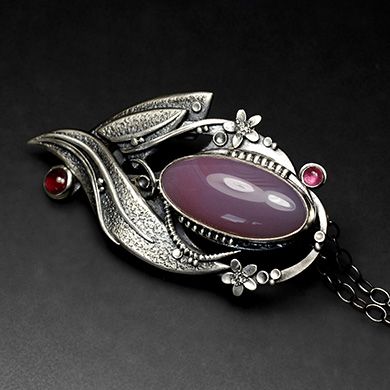 Rodi Frunze, Desert Rose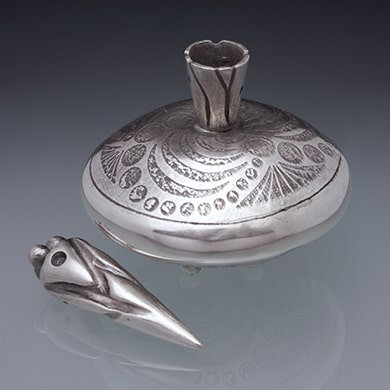 Julia Rai, Pot - Photo Paul Mounsey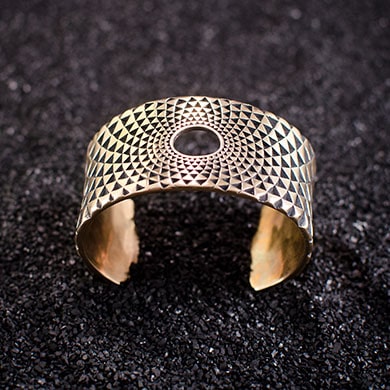 Clément Marquaire, Golden Torus Cuff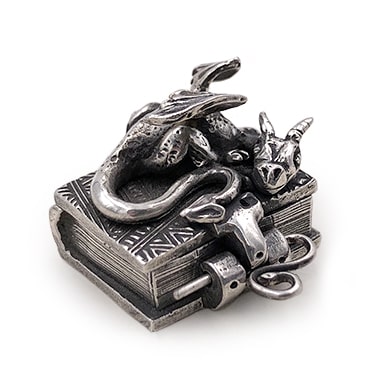 Amy Newell, Dragon Box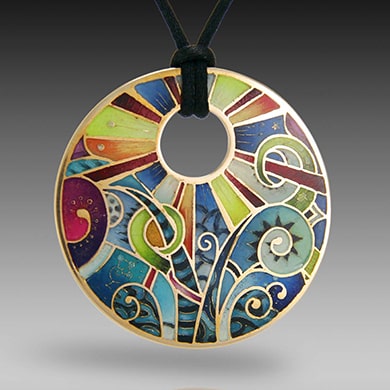 Liz Sabol, Enamel Pendant
Together, we will shape the future of metal clay
To fulfill the mission, our efforts will focus first on developing:
A metal clay conference recurring annually or bi-annually
An interactive website that will evolve to meet the community's needs
Outreach channels to share news, challenges and inspiration
Opportunities to showcase metal clay art online, in print or in exhibitions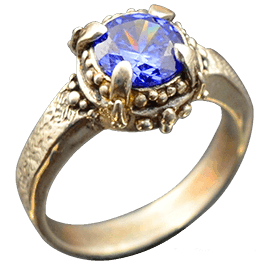 Tracey Spurgin, Claw Set Ring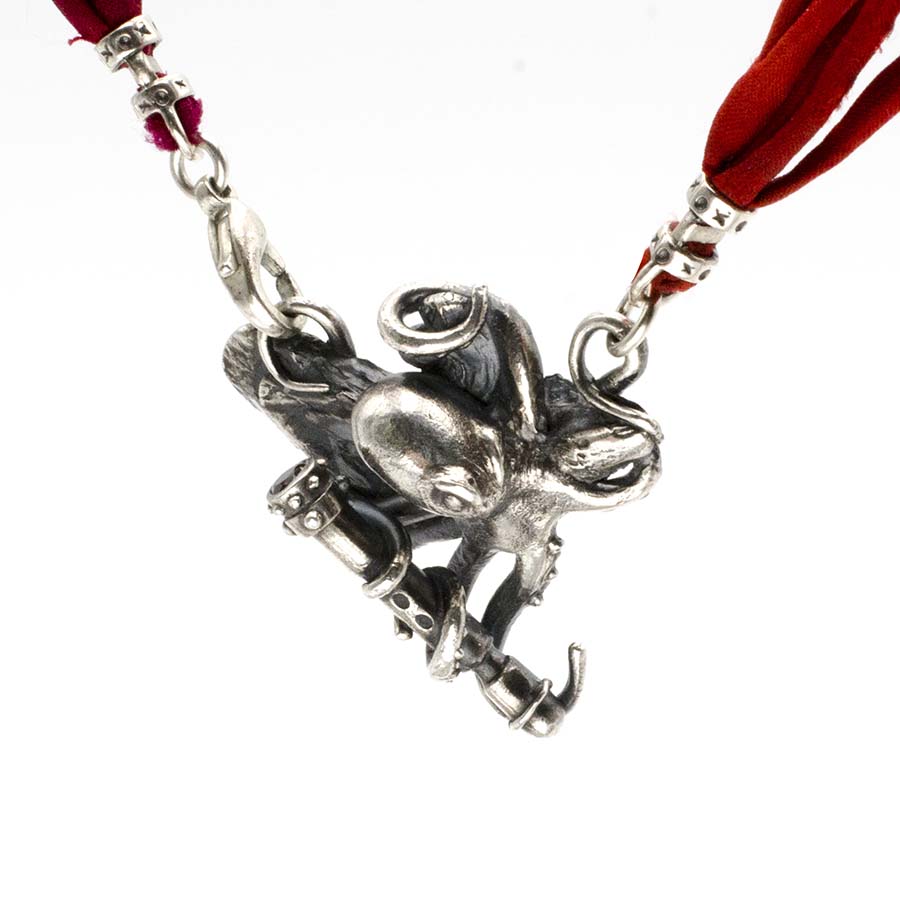 Sandra Quell
King of the Ocean
AMCAW Tutorial Collections
When you join AMCAW, you gain access to this exclusive member's-only benefit, designed to stretch the creative possibilities of metal clay. These stunning tutorials, generously donated by artists and instructors from our global community, cover a broad range of projects and techniques. You'll find something for every skill level, from beginners to advanced artisans, as you peruse  the tutorials and become inspired to stretch your skills. 
"There is magic in gathering together with others who share your passion. It inspires you to stretch yourself artistically and supports you in expanding your creative journey"
Lis-el Crowley
"Ever since I attended my first PMC Conference in 2010 I've felt that the metal clay community is a second family to me. I'm so energized by these people and I love how they support each other. That's why I wanted to be involved in starting AMCAW."
Wendy McManus
"I love that metal clay has the capacity to empower everyone creatively! it's a material with endless possibilities."
Sian Hamilton
"I love metal clay, and I love sharing with the metal clay community.  AMCAW is the next logical step for me."
Paula McDowell
"25 years ago Metal Clay brought a new forming material to the jewelry world. I'm honored and excited to be part of this second wave of committed artists and can't wait to see where we are in another 25 years."
Lora Hart
"We have the distinct opportunity for being on the forefront of creating metal Clay's future, but it will take a concerted effort as a whole to make a difference and guarantee its future. AMCAW is that opportunity and each of us needs to make a commitment to be an active part of this organization."
Jackie Truty
"It is a pleasure to support an organization that will in turn support the growth and education of metal clay artists everywhere!"
Dr. Laura Schlessinger
Founding Cornerstone Members
Founding Cornerstone Members
Lis-el Crowley
Margaret Graham
Theresa Sellers Hall
Sian Hamilton
Paula McDowell
Wendy McManus
Laura Moore
Cecille Revels
Dr. Laura Schlessinger
Cindy Silas
Jackie Truty
Martha Vaughan