Join our international community of metal clay artists and help shape the future of metal clay!
Your member benefits include access to our members-only content in the learning center, access to the members-only Facebook group, and member pricing on AMCAW conferences and publications.
Members also get instant access to our tutorial collections and the opportunity to show your work to a broader audience in members-only challenges.
If you join as an instructor, you'll also get a listing in our searchable instructor directory, and you'll be able to list your classes and workshops in our online calendar or anytime class directory. These benefits help connect you and your class offerings with potential students from across town or across the globe.
Members are also invited to join a committee, which gives you the opportunity to work closely with, and get to know, leading metal clay artists from many different countries.
Additional benefits will be added as AMCAW develops new ways to inspire, engage, and support you.
This organization is funded primarily by passionate and dedicated members like you who are committed to seeing AMCAW succeed in service of the metal clay community.
Our Tutorial Collections are for members only!
Each tutorial has a web page with full illustrated step-by-step instructions and a downloadable pdf.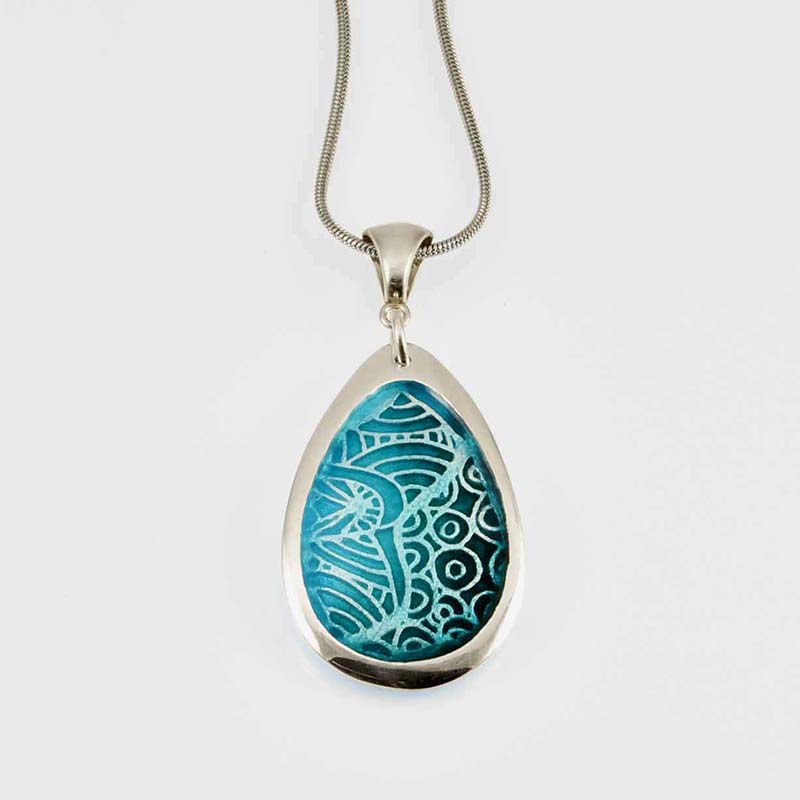 Instructor Showcase
Enameling on Metal Clay
Pam East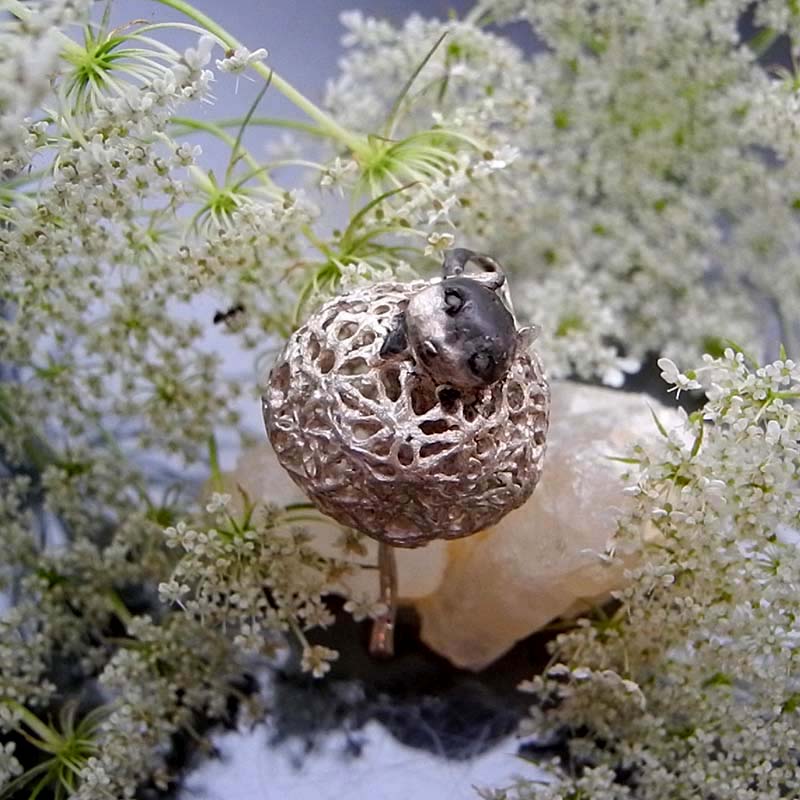 Creatures Collection
Dandelion and a Mouse
Iwona Tamborska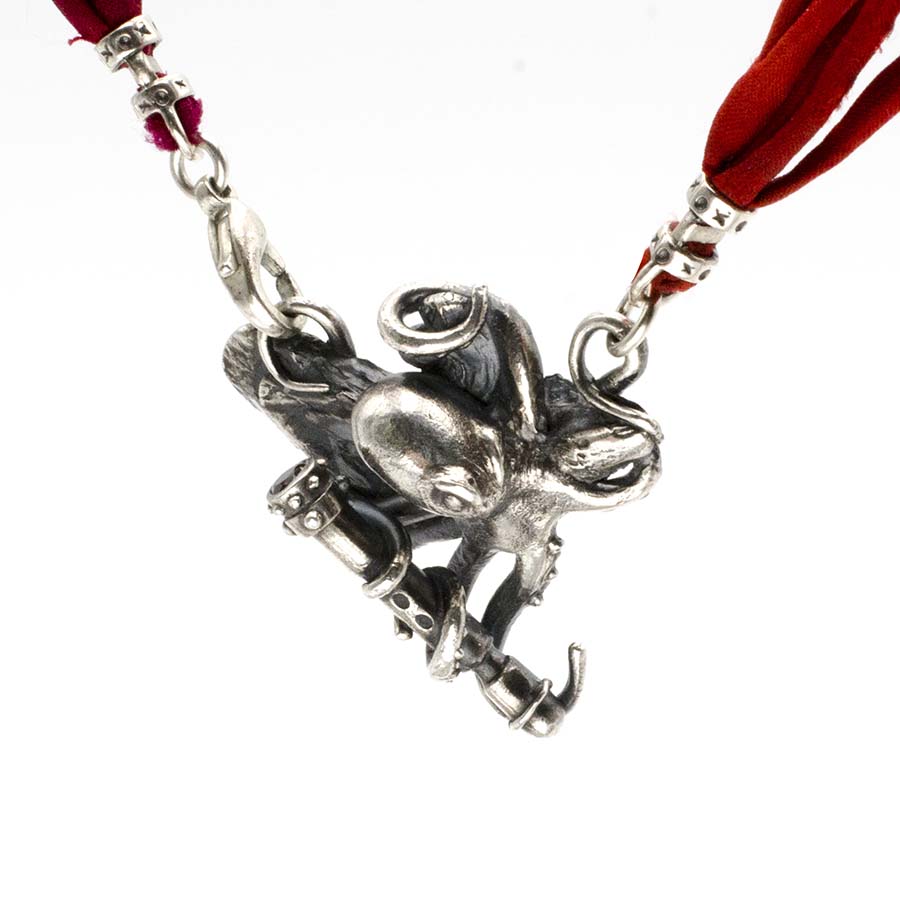 20-Gram Collection
King of the Ocean
Sandra Quell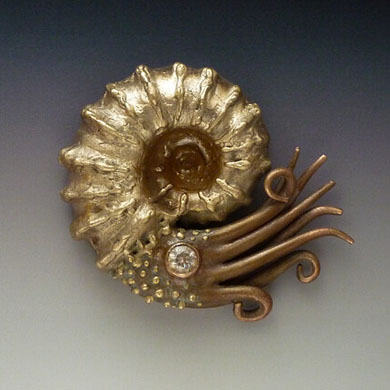 Flash & Fire Collection
Ammonite Pendant
Gordon Uyehara
Instructor Showcase Collection
We invited our Instructor Members to create a tutorial that features a project that they feel reflects their own style, the kinds of things they like to teach and showcases them as an instructor. 
20-Gram Tutorial Collection
15 Unique tutorials created by amazing artists for AMCAW members. Each tutorial has a web page with full step by step instructions, some including bonus videos! 
Creatures & Critters Collection
All manner of creeping, stalking, flying and crawling things are featured in this collection from our wonderful artists. 
Flash and Fire: The Inaugural Tutorial Collection
A collection of 15 downloadable pdfs generously donated by leading artists for the launch of AMCAW in 2018.
General Membership
$60.00/year
Instructor Membership
$95.00/year
All of the general membership benefits
Opportunity to promote your classes and events in our searchable events calendar
A listing in the Instructor Directory (visible to the public) with artist bio, artwork images and links to websites, to help you connect with potential students
More benefits to be added as we grow
Guild directory listing
Opportunity to promote guild events in our searchable events calendar
Access to mentorship and other guild support programs
More benefits to be added as we grow