AMCAW Grant Award Program
The Alliance for Metal Clay Arts Worldwide is very pleased to announce its brand new AMCAW Grant Award Program.
At AMCAW we support metal clay artists, students of metal clay, educators and metal clay innovators so that we can live more artful lives together. We do this through our virtual guild, metal clay challenges and exhibitions, and the many educational and informational opportunities posted here on our website.
We now offer even more support and recognition to members of the metal clay community through our Grant Award Program. Please note these grants are available to AMCAW Members only. All applications must be received by June 30, 2023.
The deadline for 2023 applications has now passed. Successful applicants will be contacted soon.
Our program for 2023 will offer micro-grants in the following categories: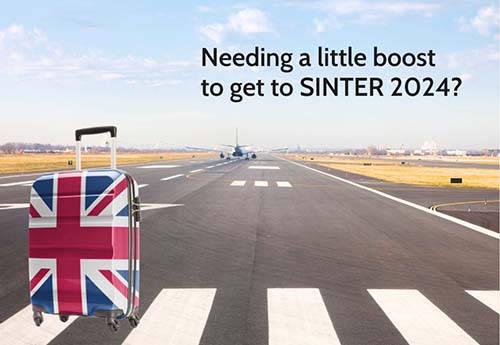 SINTER Registration Assistance
AMCAW will cover the event fee for Sinter 2024 ($479 per ticket) for up to two attendees for whom this would make the difference between attending this wonderful weekend or not being able to participate.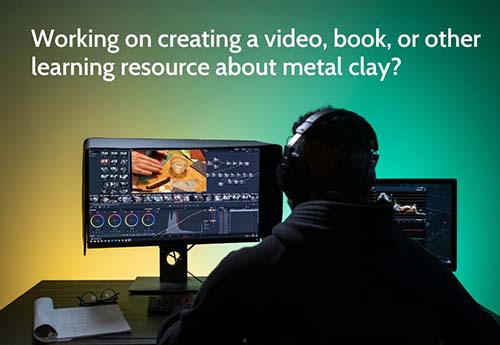 Publications and Multi-Media
We are very excited to be able to recognize and support the work of our metal clay artists who publish books, create videos, or produce exhibitions or other online learning resources.
Honoraria of up to $500 will be paid to successful selected applicants in 2023.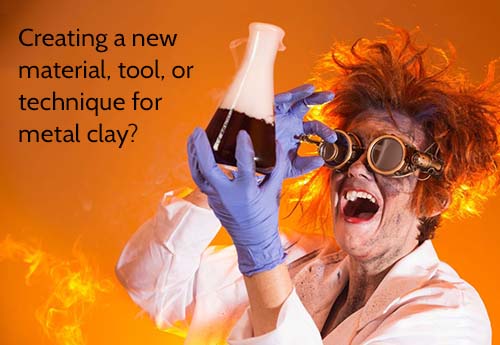 Innovation in Metal Clay
Are you a mad scientist who loves experimenting with materials and processes? Are you a tinkerer—improving and/or creating new tools, applications or methods. We want to enhance the experience of metal clay artists and foster excellence in metal clay artistry by encouraging, recognizing, and supporting innovators working to improve products and methods available to our community.
Honoraria up to $500 will be awarded to successful selected applicants in 2023.
The AMCAW Grant Award program was initiated and made possible by funds raised at our Gala Dinner held at Sinter 2022 in Pittsburgh. We are now working to make this program sustainable so that we can expand its scope and make it a vital part of AMCAW's mission to support the metal clay community and promote this medium to a wider audience.
If you like the Grant Award Program as well as the work AMCAW does and would like to support us with a donation, please click here.