Learning Center Resources
These articles are written by the AMCAW volunteer team. If you would like to write an article or offer an idea please contact us.
Use the filter buttons or the search bar to find exactly what you're looking for.
We have curated a third party collection of video resources to help you improve your skills. Click the button to visit this library.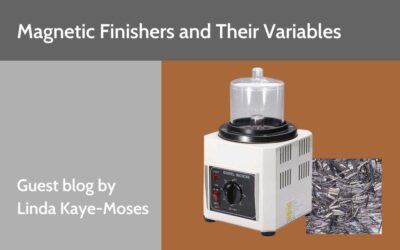 I always use a magnetic finisher to burnish my...