Since the middle ages people with common interests have been coming together to form guilds. The craft and merchant guilds of that time were an important part of the fabric of society, maintaining standards and protecting the interests of the members.
Though the merchant guilds have faded away there are still guilds of artisans and craftspeople. Today these groups serve to help us share knowledge and create companionship with others who are passionate about the same thing.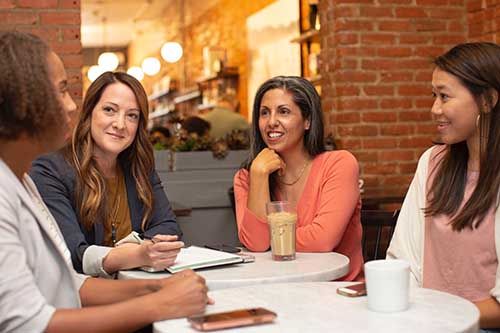 How To Start A Guild
Read our advice on why and how to start your own guild.