Lis-el Crowley Vision Award
2021 winner Tim McCreight
Tim McCreight, 2021 Lis-el Crowley Vision Award Recipient
Our honoree, Tim McCreight is a designer, teacher, author and metalsmith. He received a B.A. from The College of Wooster and a Master of Fine Arts degree from Bowling Green State University. He taught full-time for 25 years, first in Massachusetts and then at the Maine College of Art, which took him to Maine in 1988.
Tim has taught hundreds of workshops throughout the US and in Canada, Japan, Mexico and the UK. He has written two dozen books, produced half a dozen videos, and created Apps for mobile devices.
In the early 1990's, Tim played a pivotal role in introducing metal clay to artists in North America. He was the founder and first director of the PMC Guild. In that role, he shepherded a series of exhibitions, publications, and five conferences, always with an eye toward supporting artists and growing the community of metal clay devotees.
Working with a team of esteemed metal clay artists, Tim launched the Masters Registry, a program designed to raise the standards of creativity, innovation, and technical excellence in the medium. Over its 15-year run, the Masters Registry helped to establish metal clay as an accepted art material at the professional level.
Be sure to watch the Lis-el Crowley Vision Award Ceremony video below to see Julia Rai interview Tim, and learn more about this forefather of metal clay.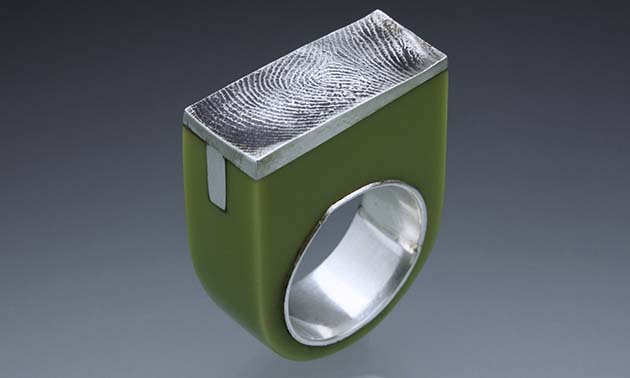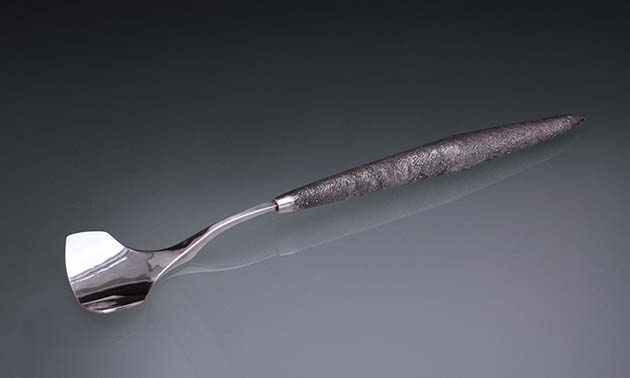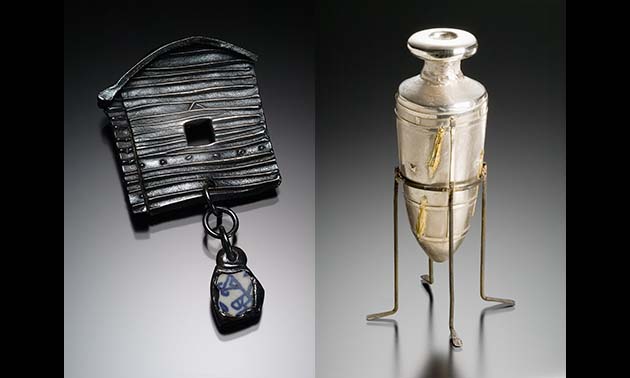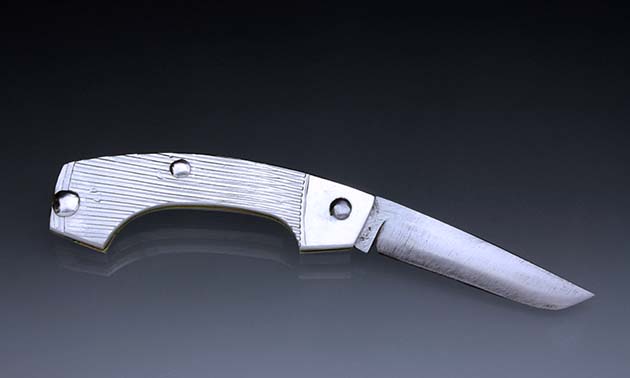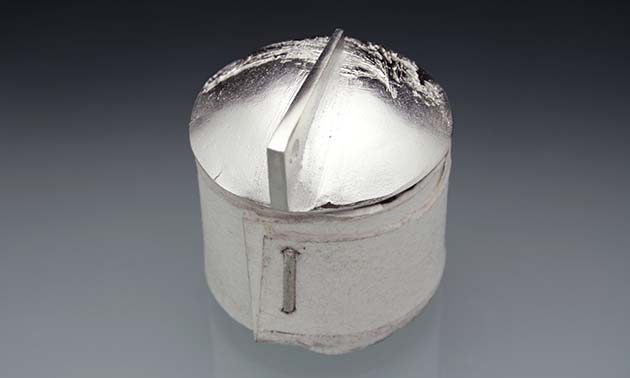 Watch the 2021 Lis-el Crowley Vision Award Ceremony